Discover more from Payments Innovation
Monthly essay about innovation in the Payments & Cards (basically #fintech) industry.
Contactless ecosystem & Collective Oligarchy [Sept'20 edition]
Bundling & Loyalty points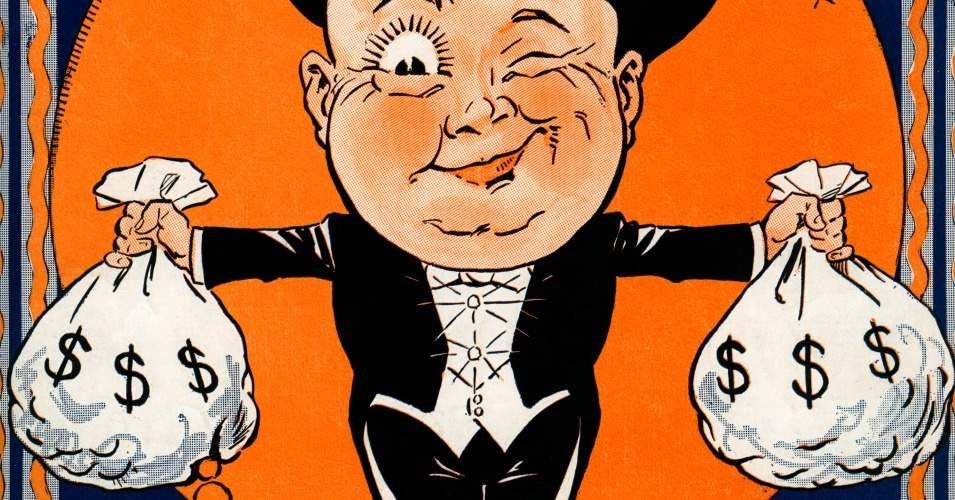 September passed by in a blur, with the advent of chilly weather and 'laxing behaviors around social distancing and sanitizing. However harsh, mentally-taxing climes bring about a spur in innovation and the payments industry was no different in this weather.
Top Trends in Sept
Some top trends we saw in the market out there -
Going Public...
Veering a bit away from the payments and innovation talk, September also saw a few shiny public listings -
Palantir (PLTR) - The controversial data intelligence company went public through a Direct Listing this fall. I've my bets on Palantir albeit with its mired ethical controversies - large commercial and government contracts, being at the right place at the right time (data insights for the most critical challenges - counter-terrorism, human trafficking and disaster response) and a very strong tech stack.
Snowflake (SNOW)- the biggest software IPO (ever) took off to a great start in Sept. FYI, Snowflake helps blue chip companies analyze and share data in the cloud and is backed by Salesforce (CRM) and Warren Buffett's Berkshire Hathaway (BRKB).
Collective Oligarchy
On a more philosophical note..
One of the books on my bedside table has been 1984 which has George Orwell predict an utopian society between the realms of dictatorship, communism and socialism; where every citizen is monitored for their thoughts, actions, behaviors, mannerisms, facial expressions, nervous tics and more (sound familiar?). Your life is governed constantly by 'Big Brother', in other words, 'the Party' that hones & influences your mental capacity towards one aim in particular - utter devotion to the Party and the country.
Wealth and privilege are the most easily defended when they're possessed jointly. Hence Collective Oligarchy in 1984 has property concentrated in the hands of a few; the new owners are a group ('the Party') instead of a mass of individuals.
With the oncoming threat of data harvesting, monitoring and exploitation, can we trust the big tech companies to NOT form collective oligarchy in the future, against the proletariat (ordinary citizens)?
People want control of their data (and thoughts), without influence, without direct/indirect exploitation. Would a distributed monetary and individual data framework gain traction in the future?
Did you like this snapshot of the underlying shifts & currents brewing in the Payment, Cards & Innovation space? If you found this useful, feel free to comment, share and subscribe.